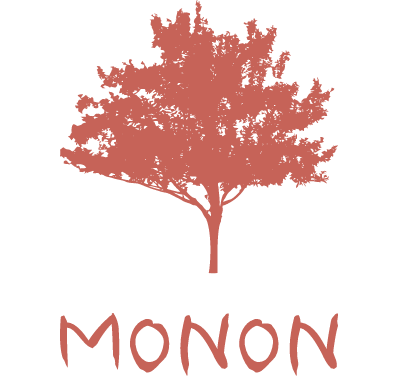 HOW I WORK
​
My approach of practice is based on methods that boost the body's natural defense systems for the improvement and maintenance of good health and wellbeing. A vital part of this approach is an impartment of knowledge that includes consultations and advice on the patient's lifestyle.

In practice, I combine the latest Western scientific research and the long Eastern tradition and wisdom. Through acupuncture, herbs, nutrition and lifestyle support, I empower patients to understand, improve and maintain health through a very active role. According to Mayo Clinic, "Impressive evidence supports the value of clinical preventive medicine, defined as the maintenance and promotion of health and the reduction of risk factors that result in injury and disease. "

In addition, I strongly believe that by focusing on each person, with all my intention, attention and care, I can make a great and deep impact in the healing process.
I do not charge by the time, nor I rush to fit the treatment in 40 minutes. I allow myself to spend the time I believe the person needs, combining techniques if necessary. I attribute my high success rate to this approach.
​
I hope to see you soon to be able to help you in the process of understanding and healing yourself!
​
Damian Allegretti is a member of the Association of Acupuncture Clinicians (AAC) and
The British Acupuncture Federation (BAF).