Nutritional therapist & Chinese medicine practitioner.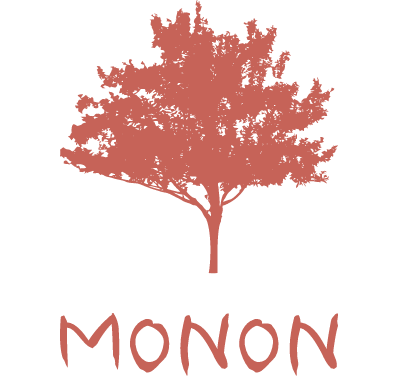 Damián Allegretti
Nutritional therapist & Chinese medicine practitioner.
Lic Ac & Herbalist MAAC RBAF, Dipl. TuiNa
When I was 1 year-old I was diagnosed with asthma and after a few years I was using the inhaler regularly. When I was 18 years-old I developed a cough that lasted for months, but I refused to use any drug as I wanted to try something different.
My grandmother suggested me to visit Juan Carlos, the owner of an herb store in Buenos Aires, who had saved her from surgery.
When I visited him, there was a long cue of people waiting get advised. He gave me a bunch of herbs and introduced me to a new diet. I sticked to the plan, and after a few weeks the cough was gone.
It has been more than 10 years without using the inhaler. At that time, I did not know that he would make such a big impact in my life.
I got captivated by his methods, knowledge and humour, and I started to visit him regularly. I spent many hours just listening and observing him at work…
Now, I can affirm that his knowledge and strong vocation for helping people marked the beginning of my career. He was definitely my mentor.

​
Although the heart of my practice is digestive and respiratory problems, I successfully treat a wide range of conditions, from musculoskeletal dysfunction, chronic pain and gynecological disorders, to insomnia and depression. The treatments encompass nutrition, herbs, acupuncture, movement, massage, moxibustion, cupping , and lifestyle counseling.
My passion for health, medicine and nutrition led me to acquire, in a short period of time, a lot of knowledge from different sources and standpoints.
​
In 2015, while living in New York City, I opened an Integrative Medicine rehabilitation center, helping hundreds of people managing pain, weight loss and lifestyle changes. Thus, I built a reputation as a Nutritional Consultant mixing both, Traditional Chinese Medicine and the latest scientific research available. I extensively researched about diets and nutrition for more than 14 years and to stay up to date about clinical dietary studies, I am a member of the Physicians Committee for Responsible Medicine (PCRM).

I graduated as an Acupuncturist and Herbalist from "Li Ping Institute of Acupuncture and Chinese Medicine" in Barcelona (3-year program in collaboration with Shanghai and Nanjing universities).
Then, I decided to follow the ideas of the great Wang Ju Yi from Beijing, which I learnt directly from his disciples Jonathan Chang and Jason Robertson.

My post-graduate education includes a Diplomate in Zheng Gu Tui Na (Chinese massage and bone setting) and a specialization in Die Da (Chinese Sports Medicine Injuries) with Tom Bisio, renowned internationally as a martial artist, Chinese medical practitioner, educator and author.
I have also extensively trained with many important practitioners like Jason Blalack, Kiiko Matsumoto, Chien-Fu Liao, Heiner Fruehauf, Sarah Pritchard and Sharon Weizenbaum, gaining also knowledge on Japanese acupuncture and moxa (okyu) as well as in traditional Chinese herbal formulas (Jing Fang).

I usually teach QiGong in different parks. My expertise in movement analysis additionally stems from many years of training Yoga, Feldenkrais, Horton, YiQuan and Internal Martial Arts.
​
In 2022, I started volunteering as acupuncturist for "The Disability Foundation" (TDF), a charity that provides complementary therapy services to disabled people, anyone suffering from a chronic health issue or medical condition, as well as those involved in their care, including NHS staff.
​
I currently live in London, where I pursuit my passion: helping people feeling better by improving the quality of life. I strongly believe that health and balance make an intense and meaningful life.
​